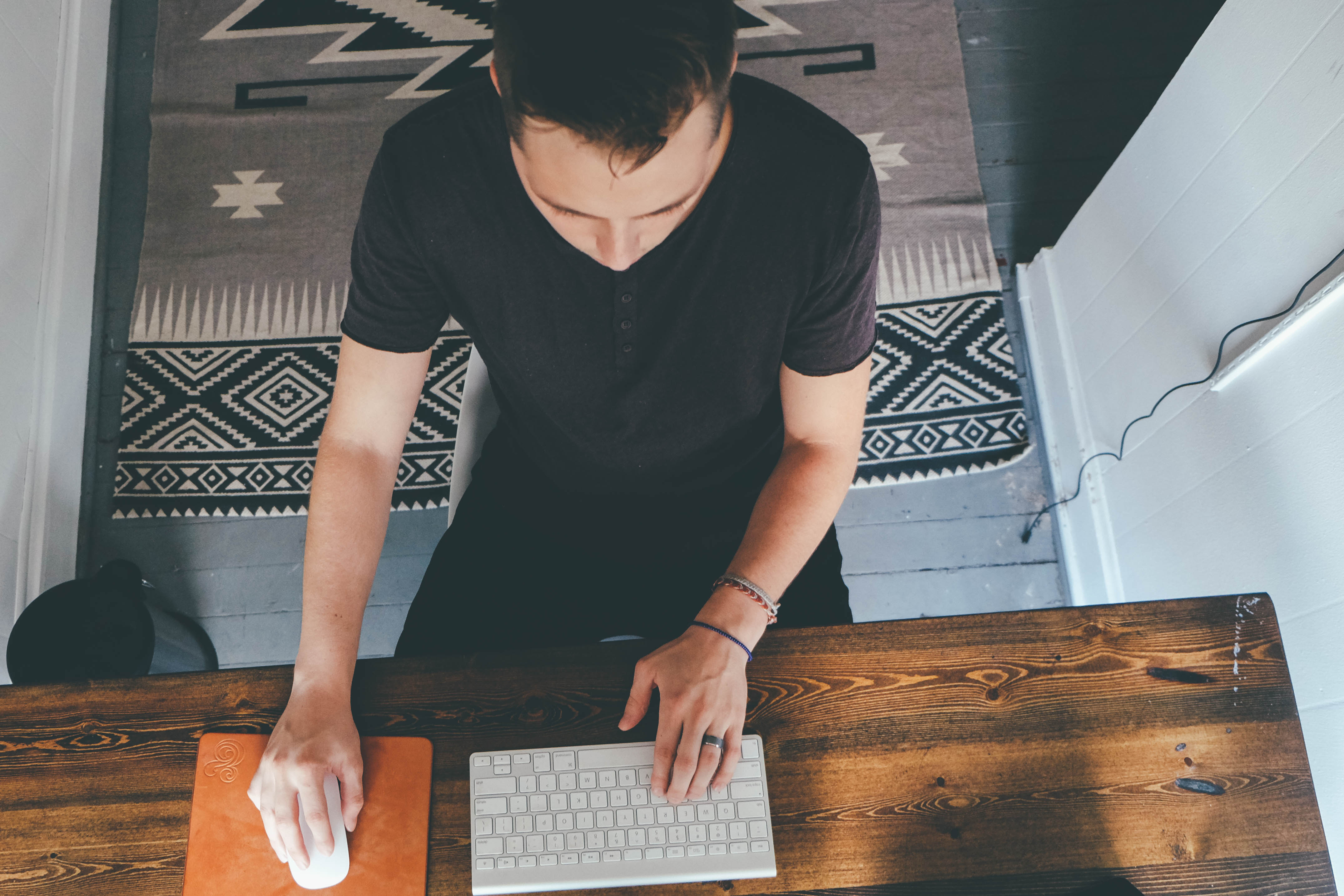 When it comes to the job hunt after your studies, many students feel the clamour to snap up the lucrative graduate schemes and internships at the biggest companies in the UK.
But while big business continues to play an important role in the graduate jobs market, with Top 100 companies employing almost 20,000 graduates in 2015 alone, SMEs are increasingly becoming a more attractive option to graduates.
Not sure what an SME is? Small-Medium Enterprises constitute over 99% of private sector companies in the UK and the US, and are categorised by a low turnover rates and employee numbers.
Importantly, studies suggest staff are considerably more content at SMEs. Research by TUC found that SME employees are not only most fulfilled at work, but most engaged by their employers, most satisfied with their freedom to decide their working hours, and subjected to lower levels of stress and bullying too.
So the stats seem in their favour, but what else do SMEs offer? For starters…
Responsibilities Straight Away
As a result of team size at most SMEs, you're likely to be given increased responsibility pretty quickly. You'll find that you're given the opportunity to put forward your own ideas and concepts early on, as well as being given a more top-level role on certain projects and tasks.
From the start, you're likely to have a fairly close relationship with people higher up the food chain, so you'll find that you have the opportunity to influence decisions, and have more control over your day-to-day work right from the offset.
Quickly Influential
Unlike working on the larger grad schemes, you'll tend to see evidence of the how your work has benefited the company from day one. You can map the success of jobs and project that you've directly been involved in and it's a huge confidence boost to be able to say to future employers, friends and family that 'Today I did _____' instead of 'Today I was part of the team that _____'
Problem Solver
While at top companies you have the benefit of a set system of training, this often comes with establishing a very set way of doing things. At an SME, however, you'll be challenged to think for yourself and come up with innovative solutions to problems. You won't be type-cast into a certain way of doing things and you'll have a hugely beneficial transferable skill.
Quick Progression
When larger companies hire a graduate you're likely to be faced with a clearly defined career path to progress within a number of years. While this offers security for many people, at an SME, you could find yourself rising up the ranks immediately. Because of the tighter hierarchal structure, and the clarity of exactly how your work has benefited the company, you can wield a lot more influence on the people that make the decisions.
Commercial Knowledge
At an SME, the flat hierarchal structure means you'll get all kinds of access to the way that the business runs, from bottom up. This kind of commercial understanding is invaluable for your CV, and particularly if you're interested in starting your own business at a later date.
Tip-Top CV
When it's time to move on to a new company, the company name might not have the same clout as some of the bigger companies, but the experience you'll gain will be seriously impressive. Hands on experience making important decisions, dealing with customers and examples of how you've directly benefited the business often look far better than things like training and qualifications. After all, your new company may be able to provide these themselves.
Lower Competition
While there are more roles available at SMEs, the competition is often lower, and the application process is often less exhaustive. They often have just one round of interviews and you'll likely be dealing directly with your line manager or even the CEO. As a result, it's much easier to get your personality across and build a meaningful connection.
Varied Days
Due to the smaller team, and less clearly defined roles at most SMEs, the chances are your days will be full of variety. You could end up taking on ad-hoc duties outside of the traditional confines of your role too.
Furthermore, due to the responsibility you'll yield straight away, you'll be working in a much more reactive way. A day's never boring at an SME!
Starting Now!
Most grad schemes involve a long application process, meaning they only start once a year. On the other hand, SMEs tend to hire for graduate jobs all year round. Therefore if you've decided to take some time out before starting your job hunt, or you feel like you've missed all the big grad scheme applications.
Relaxed Office
A lot of SMEs will offer a more relaxed environment to work in. The chances are you'll quickly feel part of the team, meeting and talking to top level management straight away. Smaller companies know that their employees are their top asset and you'll be treated with much greater respect, even as a junior member of the team.
Interested in graduate jobs in London or graduate jobs in Manchester? Check out job postings for jobs that are currently live!
---
About the Author
Matt Arnerich is the Content Writer over at leading graduate recruitment agency Inspiring Interns. Matt writes about everything to do with graduate employability and how to get ahead in the competitive grad market. For the latest graduate opportunities, check out their graduate jobs London page or, if you're looking to hire a graduate, take a look at their innovative Video CVs.