About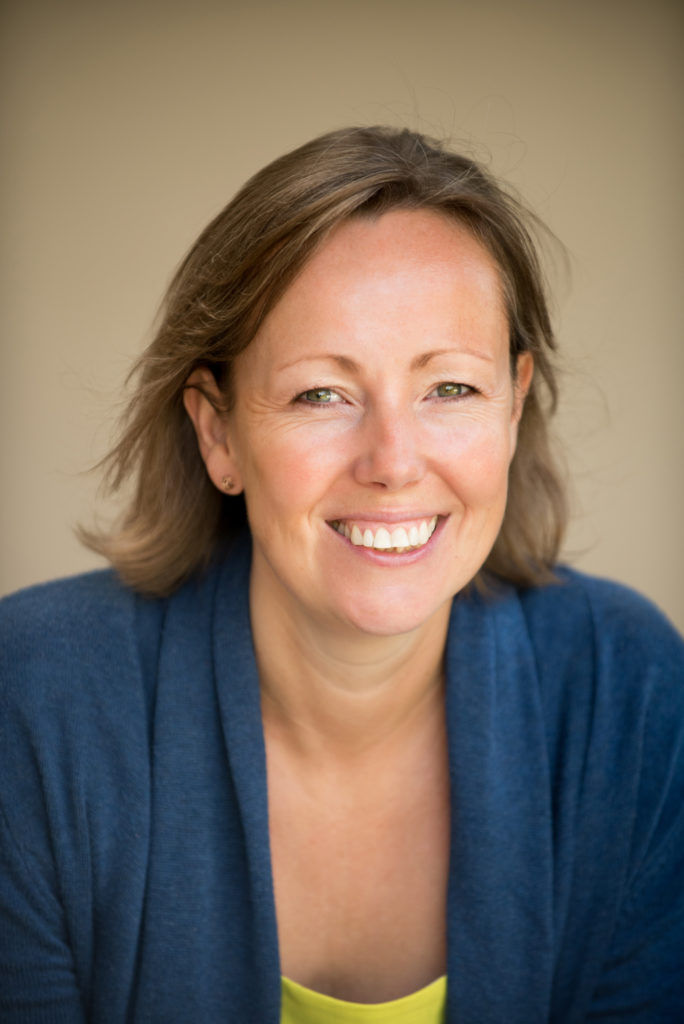 Hannah Morton-Hedges qualified as a careers adviser in 2002 and prior to this, gained significant and valuable experience as an in-house recruiter for a number of major blue-chip companies.
As well as a 2:1 honours degree from the University of Hull, she holds the Qualification in Careers Guidance (QCG) and the Postgraduate Diploma in Guidance (PgDip Guidance). She is committed to the Code of Ethics of the Career Development Institute, which includes impartiality, confidentiality and accountability. Additionally, she is a qualified administrator of the Morrisby Profile psychometric test and a holder of the Prospects Certificate in Life Coaching. Hannah is a frequent contributor to the Guardian Careers resource and a regular freelancer for The Careers Group, the University of London careers service.
Her extensive experience, spanning over 20 years, includes working with young people and adult clients alike. She prides herself on high professional standards and seeks always to exceed client expectations through a mix of expertise, approachability and enthusiasm.