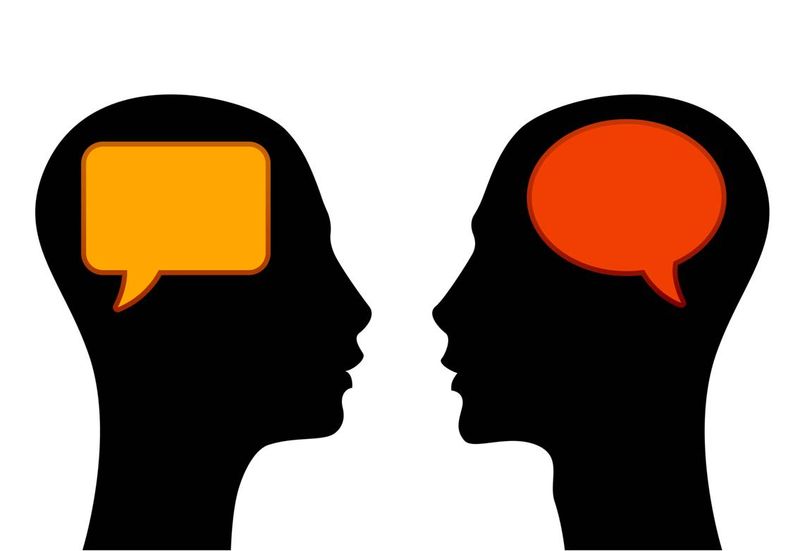 A careers consultation with Momentum Careers Advice is not a 'one-size-fits-all' service. It is a client-led process which is moulded to your particular circumstances and career issues. Anyone can book a consultation - my clients include young people, students, recent graduates, experienced professionals, and work place returners. Of these, some will have a clear idea on the type of career they want, whereas others may need help generating these ideas or providing clarity on what it is they want to do.
It is important also to understand that a career consultation doesn't necessarily need to focus on career or educational choice. For many clients, the process is a useful opportunity to talk through a tricky work situation or perhaps discuss strategies for accessing the job market. You name it, I've probably dealt with it. But what is common in each instance is the opportunity for a client to verbalise their issues in an impartial and non-judgemental environment, and to start the process of working towards change.
What qualifies you to do this for me?
I qualified as a careers adviser (QCG, PgDip Guidance) in 2002 so have well over 15 years' experience of helping people move forward towards their personal career goals. Prior to qualifying as a careers adviser, I worked as an in-house recruiter with experience both in the private (corporate) and public sectors so I have some very real and practical experience of understanding the job market and how employers select candidates.
If you still need more convincing, you'll find some great testimonials on my website from past clients.
What format will the consultation take?
Your careers consultation is essentially a two part process. Firstly, we spend an hour talking through your particular situation and issues. This can be done face to face in St Albans, Hertfordshire, or via Skype, so your location need not be an issue. Secondly, in the days following your consultation I will email you a detailed summary and action plan. This is a reflective document that will cover some of the themes of our discussion, and which will set out a series of small action points for you to complete, to help you move your situation forwards.
I am a firm believer that this document is a vital part of the consultation process that I offer. It is the part that turns ideas into actions and should help to provide the momentum you need to start working towards positive changes.
What if I prefer a more analytical approach to careers guidance?
As a qualified administrator of the Morrisby careers guidance services, I can offer you the option to precede your careers consultation with a psychometric testing package which is accredited by the British Psychology Society. The results of this will give you an objective insight into your skill set and will even combine this with information on your own likes and preferences to suggest some career options to you. This can make a great starting point for our careers discussion to follow.
How many consultations will I need?
Again, this will be dependent upon your own situation. For many people, one is all that is needed but others prefer to work more thoroughly over a number of sessions. Before your first consultation, I ask that you fill in a quick questionnaire which gives me some basic background to your situation. This allows me to plan how I can best work with you but, of course, the ultimate decision on how many consultations you book is entirely up to you.
What do I need to do to book a consultation?
Simple - just email me at info@momentumcareersadvice.com and explain a little bit about your situation, your availability and whether you would like a traditional consultation or the additional psychometric testing option. I can take the rest from there.
---
An initial consultation with Momentum Careers Advice costs just £70 (£125 including the Morrisby Online testing service).