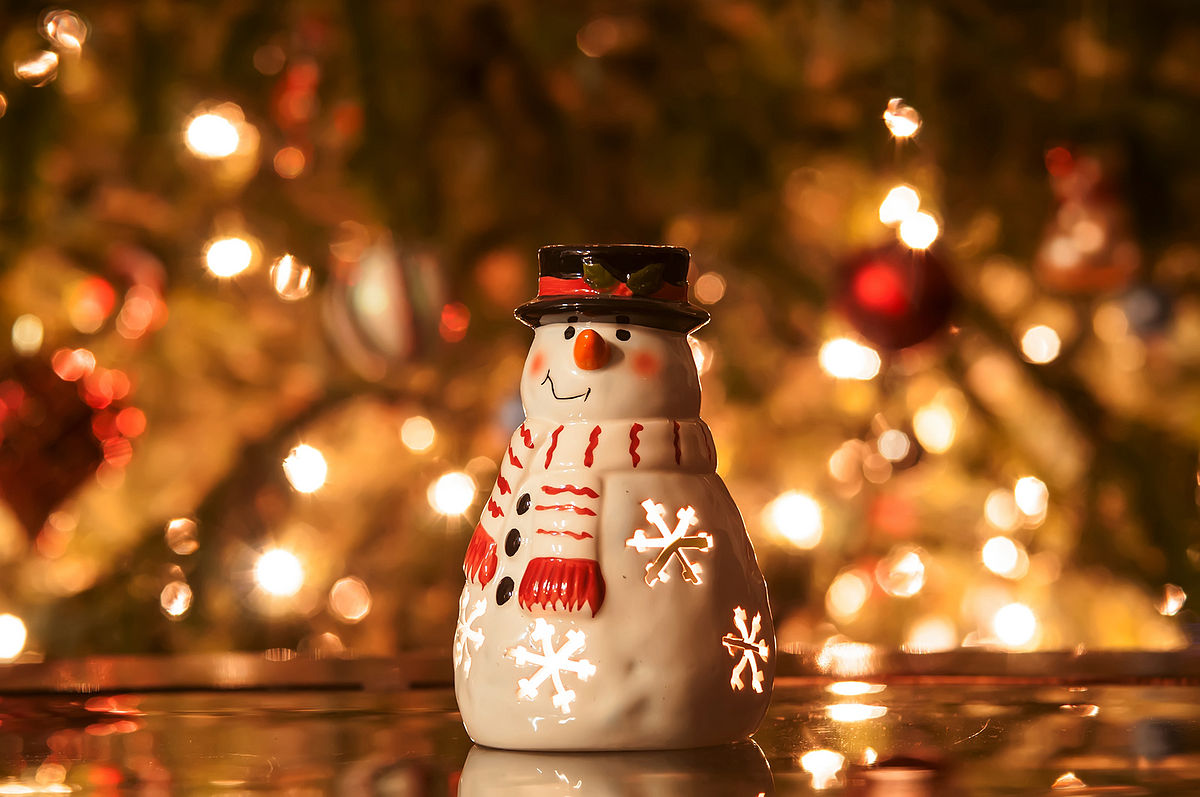 So, it's been a funny old month. Usually my work starts to dry up a little from mid-November as we begin the slip-slide towards Christmas. Understandably, many people choose to 'leave it till the New Year' before dealing with their career issues. But this year, for some reason, things have continued to be busy right up until the end, and it has got me thinking about how sensible it actually is to be having these career discussions now rather than later.
The value comes from the fact that, whether we are an employee or perhaps a student, this time of year removes us from the usual day to day stresses and challenges, helps us to separate the wood from the trees, and to see things with a new clarity. The time between now and New Year can provide us with perfect thinking space where we can review things gently and, perhaps, a little more objectively. Failing to optimise on this means that, all to often, we return to work (or study) aware that there are problems to face, but without having thought through the solutions to these problems, whatever they may be.
If your current situation is making you unhappy, now is the time to pinpoint what, exactly, needs to change as this is always the first step in moving forwards. Knowing that change is needed is never enough. Consider asking yourself "what 3 things need to be different in order to make me happier?" and identify how (if at all) they may be tackled. If you are considering a career or job change this is the right time to solidify your own thoughts both on what you can offer (in terms of skills) and, perhaps even more importantly, the things that you need a job to give you in order to keep you engaged and motivated (you 'career values'). If we don't spend the necessary time upfront creating this framework then we are much more likely to be pushed and pulled by opportunities that present, rather than be the driving force behind the change. We need to ensure that our job search is a proactive one, and not a reactive one.
So, this Christmas, give yourself the gift of time to reflect gently on your career situation, free from immediate work or study pressures, and make it a New Years resolution to move forwards in a positive way.
Happy Christmas everyone.
---
Momentum Careers Advice is based in St Albans, Hertfordshire, but can provide careers advice, guidance and support via Skype, across the UK and beyond