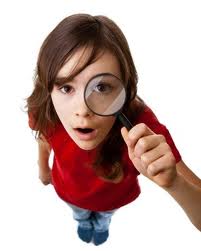 I'm starting this blog series with what may seem like a blindingly obvious point but it is one that trips up a great many students each year. This is all about knowing (and remembering) the finer detail of your interview. Not just the obvious stuff like the date and the time (but, believe me, people do get this wrong too) but you should be making every effort to learn as much factual information as possible about your interview. This includes the following:
Information on what format the interview will take (panel interview, multi mini interviews for medical students, whether it will involve answering questions on a particular article to be given out on the day or in advance etc)
Who will be interviewing you and what their backgrounds are (don't be afraid to phone up and ask this)
How long the interview will last
Whether there will be any assessments to take on the day.
Gather up as much of the above information as you can and use it to your advantage in preparation. You need to put yourself in the strongest position possible.
---
Don't forget the Momentum Careers Advice provide a mock interview service for just £60.